Details
Onda VX580W Deluxe Online Store,Onda VX580W Deluxe with 5 Inch Capacitive Touchscreen All Winner A10 1.5 GHz chip,and with the latest Android 4.0.3 V1.0 version,you can thru OTG cable connect with your 3G USB Dongle.With Small 5 inch you can take anytime anywhere.
Onda VX580W Deluxe Features:
OS: Android 4.0
CPU: A10 1.5 GHz
GPU: Mali 400 512MB
RAM     1GB,DDR3
Storage : 8GB
Screen: 5 Point 5 inch Capacitive Touchscreen, 800×480 resolution
Resolution:    800×480   Pixels
Gravity Sensor:   Yes
G-sensor:  Yes
Onda VX580W Deluxe Details:
Brand    Onda
MPN    VX580W Deluxe
Ebook     TXT, PDF, HTML, RTF, FB2
USB 2.0
2.5mm Charge
HDMI 1080P
Music     WAV, AC3, AAC, MP1, MP2, MP3, WMA, OGG, APE, FLAC, AMR, DTS, RA, M4A
Video     2160P(3840*2160), M4V, VOB, WMV, Real 8\9\10, AVI, RM, H.264, VC-1, MPEG-2, MPEG4, XviD/DivX, MP4, RMVB, PMP, FLV, 3GP, MKV etc
WiFi: Built-in Wifi IEEE 802.11b/g/n 11Mbps to 54Mbps
Micro SD card (max 32G supported)
Earphone (3.5 standard connector)
Onda VX580W Deluxe includes:
1 x Onda Vi40 Elite Android Tablet
1 x USB cable
1 x Charger
Onda VX580W Deluxe Size: 136x84x13.9mm

Onda VX580W Deluxe Weight: 170g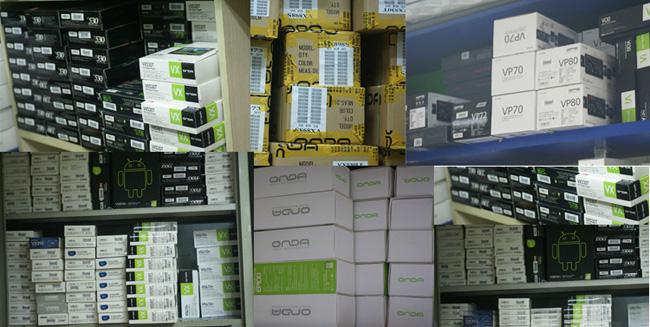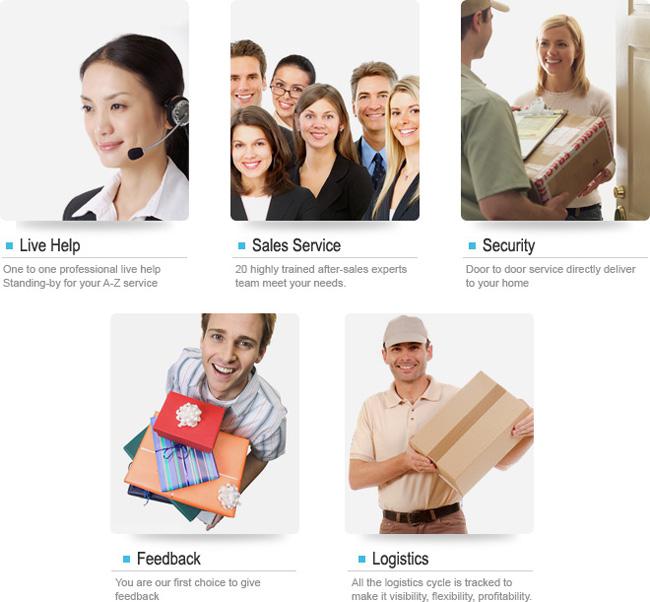 You may also be interested in the following product(s)
Regular Price: $125.99

Special Price: $96.90

Regular Price: $134.80

Special Price: $87.40
Questions on Onda VX580W Deluxe - 5 Inch Android Tablet A10 1.5GHz 2160P (8GB)
Sort by

From luca morello at

7/9/12 3:06 AM

How much the costs total for Italy? Have the tablet webcam for to use Skype?
Onda Tablet:
Onda VX580W Deluxe do not support Skype,you can check Onda Vi60 (www.onda-tablet.com/onda-vi60-ultimate-tablet-pc-7-inch-ips-screen-andorid-4-0-1g-ram-hdmi-2160p-8g.html)

From JW at

4/17/12 12:51 PM

From Bruno Dinis at

4/10/12 10:47 AM

Hi, what is the shipping cost to Portugal? What are the accessories included with the VX580W Deluxe? Why can't I add it to the cart? Thank you.
Onda Tablet:
Onda VX580w Deluxe shipping cost to Portugal:
Registered Airmail $14.00
Express $25.19

Accessories contain charge and usb cable.This is in the package you do not need add it.

From tom lodewyks at

3/29/12 5:23 AM

Dear SIr,

- is the screen multitouch ??
- what is battery capacity (mAh ??)
- what is runtime for this device on full battery (hours ??)
- what languages are available: english, dutch, german. ??

best regards,
Tom Lodewyks
the netherlands
Onda Tablet:

Onda VX580W is 5 point multi touch

Battery capacity is :1800mAh
For Music 8 hours,Video 3 hours

Onda VX580W support multi language include english, dutch, german etc.
Ask Your Own Question
Customer Reviews
How can I connect the vx580w to the internet Review by

JW

How can I connect the vx580w to the internet through an ethernet cable? What adapter and software is required? (Posted on 4/18/12)

Use An External Battery Review by

JW

This unit made it from China to San Francisco in three days through DHL. I was initially disappointed with it's performance after I plugged in the power supply and turned it on. The touch screen went crazy and the programs would open and close without me touching the widgets. It was only after I UNPLUGGED THE POWER SUPPLY that it settled down and worked normally.
Now I use an external battery that provides 5 volts dc through the micro usb port to keep it running for hours. The built in battery drains pretty fast because of the 1.5 ghz processor. (Posted on 4/17/12)