Details
Onda V820w Dual OS tablet pre-installed with Window 8.1 OS and Android OS,Quad Core Intel Z3735F CPU and Intel Gen7 GPU,RAM 2GB and ROM 32GB,support up to 128GB TF card,8.0 Inch IPS Screen,build in Bluetooth and HDMI port.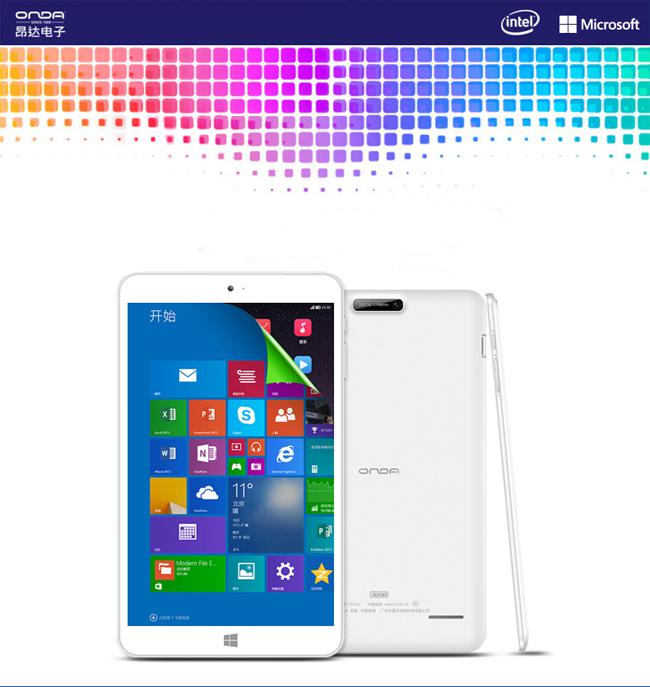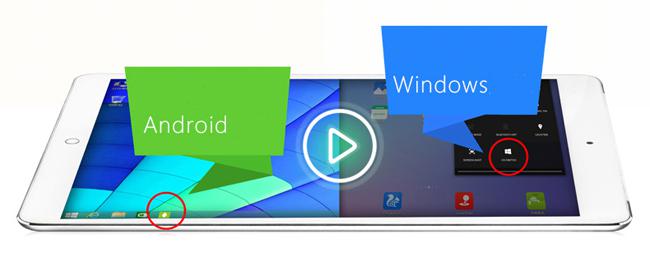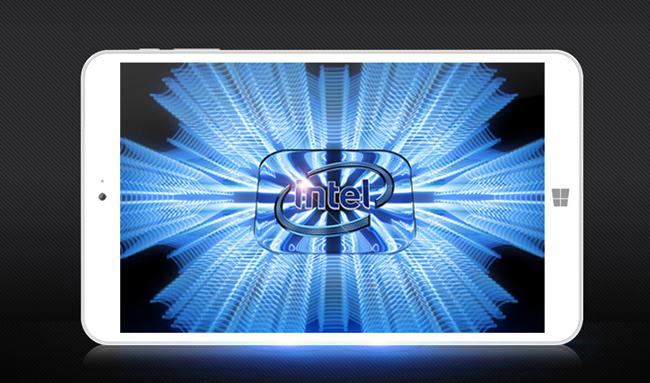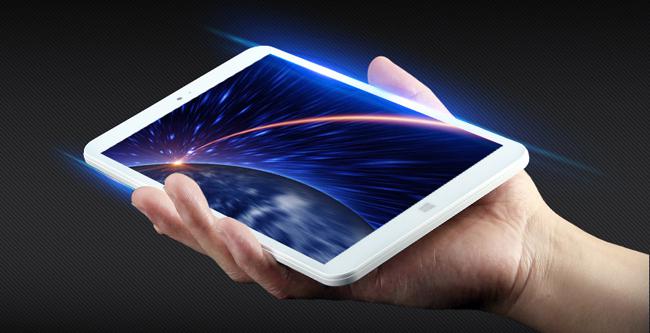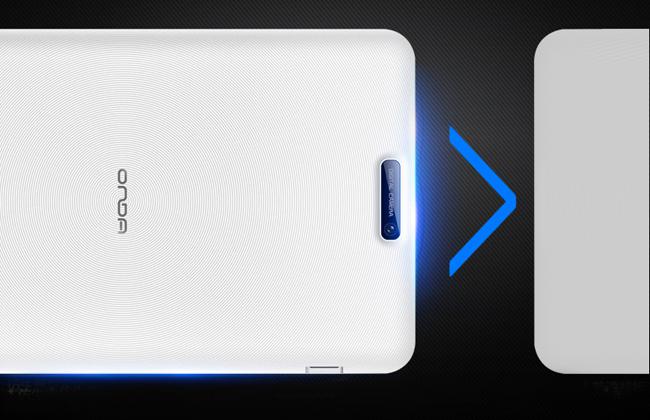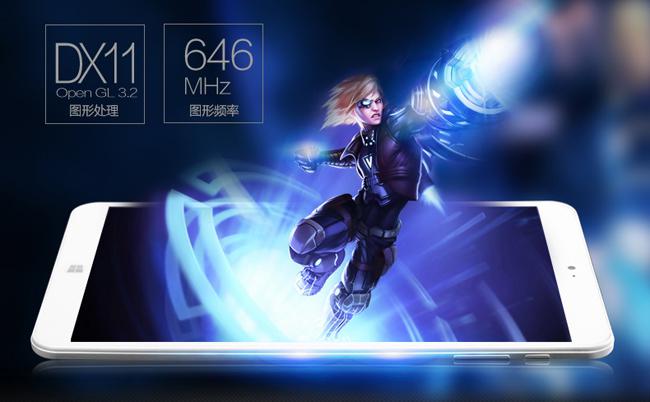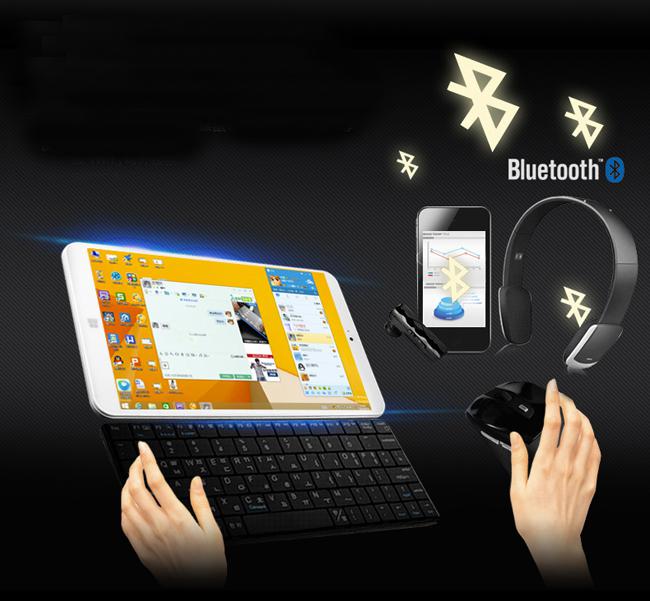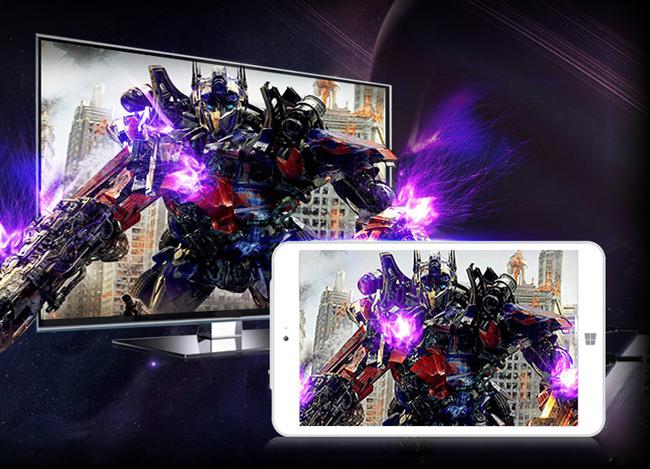 Onda V820w Dual OS Tablet Features:
OS: Android 4.4 + Windows 8.1
CPU: Quad Core 64bit Intel BayTrail-T Z3735F Processor
GPU: Intel HD Graphics Gen7 for BayTrail
RAM    2GB,DDR3L
Storage   32GB eMMC
Extend Card     Support TF card up to 128GB extended
Bluetooth:  Bluetooth 4.0
Screen: Capacitive Touchscreen, 1280*800 High-resolution Screen
Size:   8.0 inch
Resolution:    1280*800 Pixels
Display:  IPS Screen
Daul Camera:Front 0.3 Megapixels,Back 2.0 Megapixels
Onda V820w Dual OS Tablet PC other Details:
Video: 4K HD Videp Play with formats of MP4/3GP/3G2/RM/RMVB/ASF/FLAC/APE/MOV etc.
Gravity Sensor     Yes
Skype     Yes
Multi-Touch     Yes, 10 points touch
OTG:   Yes
HDMI:  Build in Micro HDMI port
USB Port: Micro USB2.0/OTG Function
Play Store:  Yes, built in
Email and Browser: Yes, built in
WIFI:    Yes, 802.11 b/g/n
Earphone Interface     3.5mm
Video     1080P, AVI/MOV/MP4/RMVB/FLV/MKV…
Music     MP3/WMA/WAV/APE/AAC/FLAC/OGG
Ebook     UMD, TXT, PDF, HTML, RTF, FB2…
Battery :   4200mAh
Onda V820w Dual OS Tablet contain:
1 x Onda V820w Dual OS Tablet PC
1 x USB cable
Onda V820w Dual OS Tablet Weight: 331g

Onda V820w Dual OS Tablet Size:   205x120x9mm

Payment:
* We accept PayPal,Western Union,Wired Transfer.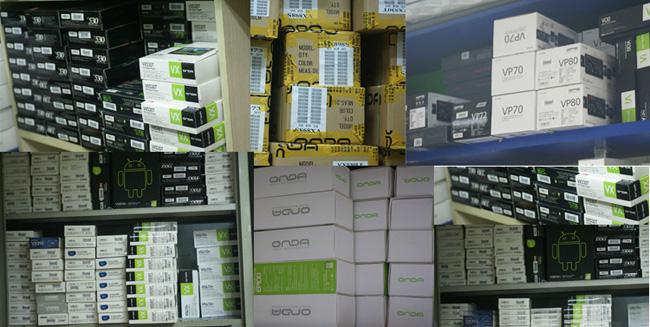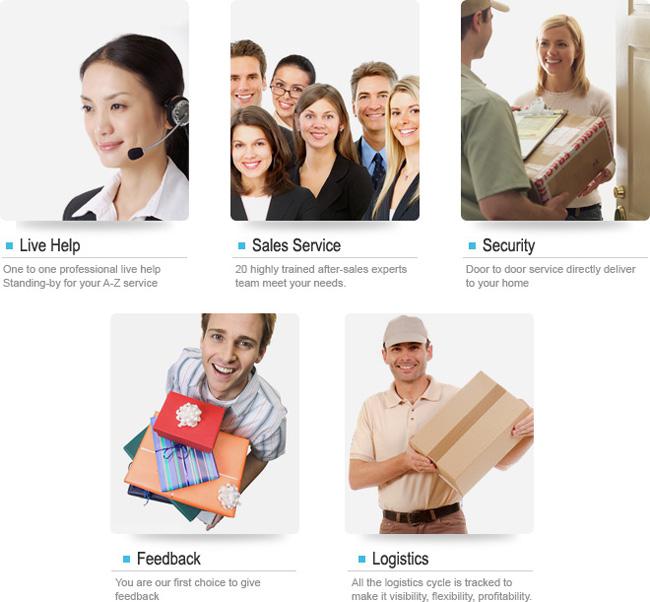 You may also be interested in the following product(s)
Regular Price: $249.90

Special Price: $169.90

Regular Price: $199.90

Special Price: $139.90
Questions on Onda V820w Dual OS 8.0 Inch IPS Screen Windows8 + Android Tablet 32GB
Sort by

From K.D. at

3/9/15 2:59 PM

From Mohammad at

3/5/15 3:05 AM

From m0n5ter at

2/24/15 7:29 PM

Hello. I want to use this tablet as a media center. So it will be connected to projector. Is there a way to CHARGE and use USB mouse + USB hard drive AT THE SAME TIME? Thanks
Onda Tablet:
Thank you for your mail.
Onda V820w Tablet build in one Micro USB port.

From yann at

2/20/15 1:57 PM

From Daniel at

2/18/15 2:01 PM

From Jose Carlos at

2/11/15 8:08 PM

From BasB at

2/3/15 3:37 AM

From Johnny at

2/1/15 12:24 AM

From BasB at

1/29/15 3:49 AM

I have an issue with an app that thinks the android on the dual OS is rooted although it isn't have you got instructions in how to root the android OS so I can fully un root after?


Onda Tablet:
Thank you for your mail.
We will release the root tool on our website,please check the guide here
http://www.onda-tablet.com/news/

From voka7 at

1/28/15 12:50 PM

Hi there onda,

Can my v820w version 1 running windows 8.1, install dual boot firmware?
Cause i search on http://www.onda.cn there is a dual boot firmware ROM for v820w but it says only for dual boot device.

Do you have the dual boot firmware ROM for my v820w version 1?
Onda Tablet:
Thank you for your mail.
Onda V820w Dual OS Tablet pre-installed with Windows 8.1 and Android OS.
When we got the firmware ROM,we will update on our website.

From anand at

1/28/15 12:21 PM

Hello, I want to order this product, but could you please provide me some detail about the shipping, how much extra charges will it take to ship to india.. Which shipping method did you use.. And lastly did you provide free shipping. Thank you..
Onda Tablet:
Thank you for your mail.
We are Onda Tablet online store,we support shipping to India and we support Express and Airmail shipping.and the shipping cost is around 15.5USD.

From GunterO at

1/22/15 11:35 AM

From Andy at

1/20/15 6:18 PM

From cassulo at

1/18/15 6:22 AM

Hi, I need 32GB on the tablet, the title of this product says "Onda V820w Dual OS 8.0 Inch IPS Screen Windows8 + Android Tablet 32GB" but if I check "none" in Accessories list, which is the storage built-in?
Thank you

Onda Tablet:
Thank you for your mail.
This is Onda V820w Dual OS version and build in 32GB ROM, Windows and Android OS will take Storgea about 5-7GB for system install.

From z4m4kr0n at

1/14/15 5:15 AM

From Kelvin Lim at

1/12/15 9:20 PM

Hey there ONDA,

I'm happy with my V820W 32gb windows 8.1 tablet. But i'm facing some problem it lags up sometime. Do you have a working image or firmware, for me to download to install a new clean OS?

It will be much better if i can have the dual OS firmware, so i can use which i needed to be use at some moment of time.

Hope the download link will be up ASAP for most of the V820W user here.

Peace out~
Onda Tablet:
Thank you for your mail.
We will release the latest firmware ROM on our website,please try update the firmware.

From ich at

1/11/15 12:54 PM

From Tafty at

1/11/15 3:22 AM

ich bin ebenfalls an diesem Onda interessiert. tatsächlich wäre wenigstens eine Full HD auflösung wünschenswert. dazu gps unterstützung und wenigstens ein SIM port. ansonsten eine sehr gute arbeit von onda. wielen dank
Onda Tablet:
Thank you for your mail.
Onda V820w Tablet do not build in GSP and 3G.Please check Onda V919 3G AIr Tablet.
http://www.onda-tablet.com/buy-android-onda.html

From Arun at

1/11/15 11:25 PM

From Tom at

1/8/15 2:08 AM

From Jakub at

1/8/15 9:57 PM

Hello,

my name is Jakub Sitnik. I´m from small country in the middle of Europe called Czech republic. Reason, why i´m writting you is, that i want sell your products in Czech and Slovakia country. Together, they have 15 million citizens. I know it´s not too much, but still you can´t say it´s nothing. People here, they don´t have too much money, so they´are looking for something cheap but still with good quality. My friend ordered tablet from you, he showed to me, and i was really surprised. I was surprised so much, that i want sell your tablets and cameras here. So what i want from you is your permition that i can sell your staff here and that i can use your pictures and demonstrating videos. I will completely translate your site to czech, i will create websites, i will take care about customs, i will create here authorised service, i don´t want money or something like this from you and last thing is, that i will be happy, if you give me some discount to your products. At the end, i´m not gonna be one-timer customer. My plan is this, i will create and translate websites, start propaging your/our products and then start ordering them from you and sell them. So what do you think? I´m looking forward to your anwser and wishing best.

Thank you for your time, best regards

Jakub Sítník


Art of All s.r.o.
Roháčova 188/37
130 00 Praha 3
IČ: 46991654
DIČ: CZ46991654
Onda Tablet:
Thank you for your mail.
Our sale service will contact you soon.

From Missliketoask at

1/8/15 7:36 PM

Hi onda,

I already own myself and Onda V820W with 32gb tablet, that's running on windows 8.1, got it as a gift from a friend of mine.
I love my windows 8.1 tablet and it will be much better if i can make it into dual boot up. So i can use windows or adroid when is needed.

Is it possible for me to install the dual bootup firmware if i own the older version of V820W?

Waiting for your reply, hope it can install dual bootup.
Cheers
Onda Tablet:
Thank you for your mail.
Please install Onda Windows and Android Dual OS firmware ROM on our website.

From Photo at

1/8/15 6:21 PM

Hello,

I am really impressed with your Onda V820w tablet:
http://www.onda-tablet.com/onda-v820w-dual-os-tablet-32gb.html

I like the fact that:
1) it has both Android and Windows: GREAT!
2) 8 inch screen -> portable
3) HDMI input: GREAT!
4) 2GB RAM
5) 32GB ROM

The only thing I am worried about is the screen resolution: 1280 X 800 pixels. This is too low for me.

Are you planning to release in the NEAR future a similar 8 inch tablet with a higher resolution: retina display of 2048 X 1536 pixels? And will this tablet also have the following specs?
1) it has both Android and Windows
2) 8 inch screen -> portable
3) HDMI input
4) 2GB RAM
5) 32GB ROM

Thanks.

A Onda fan
Onda Tablet:
Thank you for your mail.
When we release 8 Inch Onda Retina Screen Tablet,we will update on our website.
Please check 8.9 Inch Retina Screen
http://www.onda-tablet.com/onda-v891w-8-9-inch-1920-1200-resolution-ips-screen-intel-64-bit-win8-1-tablet.html

From tom at

1/7/15 2:11 PM
Ask Your Own Question
Customer Reviews
Cheap Dual OS tablet Review by

Janureky

This is Dual OS Windows 8.1+Android 4.4 Tablet for realy low price. Very speed device, and good quality LCD Display. (Posted on 1/7/15)