Details
Onda V711s Quad Core 7 Inch Ultra-thin Capacitive Android Tablet HDMI WIFI 2160P 8GB
Onda V711s Quad Core Features:
OS:  Android 4.1.1
CPU: A31s Quad Core
GPU: 8 Core Power VR SGX544
RAM     512M
Storage  8GB
Size:   7 inch
Resolution:  1024*600
Visible Angle: 178°
Front Camera: 0.3 Megapixels
Video: 4K HD Videp Play with formats of MP4/3GP/3G2/RM/RMVB/ASF/FLAC/APE/MOV etc.
Android Market     Yes
Onda V711s Quad Core Details:
Extend Card     Support TF card up to 32GB extended
Earphone Interface     3.5mm
Multi-Touch     Yes, 10 points touch
Music     MP3/WMA/FLAC/APE/WAV/RA/Ogg/MIDI/3GP etc.
Ebook     UMD, TXT, PDF, HTML, RTF, FB2…
Email and Browser: Yes, built in
Gravity Sensor     Yes
Skype     Yes
WIFI:    802.11b/802.11g / 802.11n
OTG Function: Support
Work Time: Up to 3~4 hours
Battery : Li-Poly 3700mAh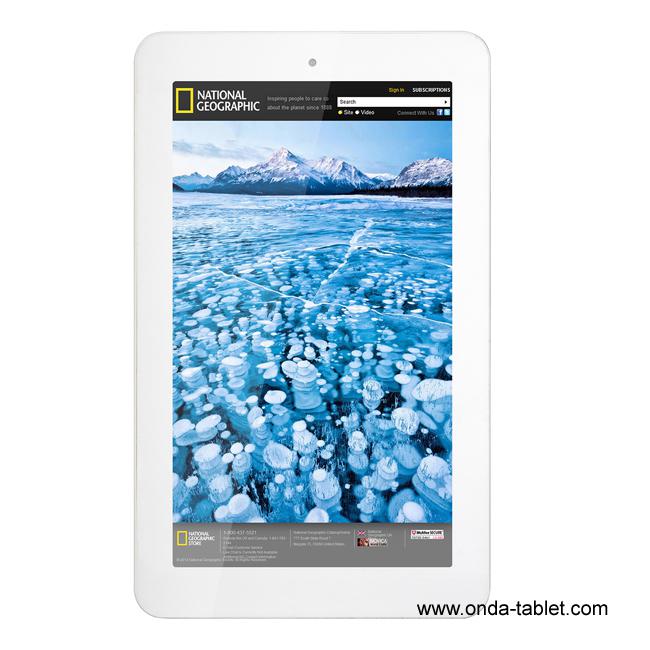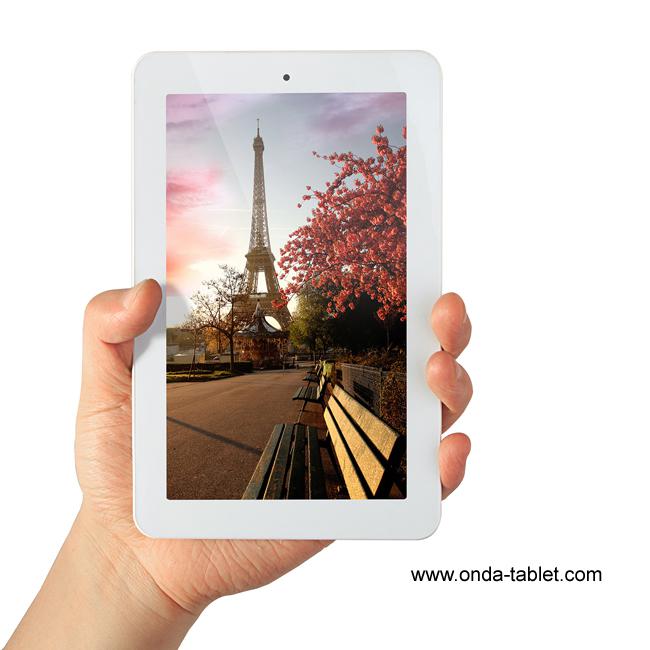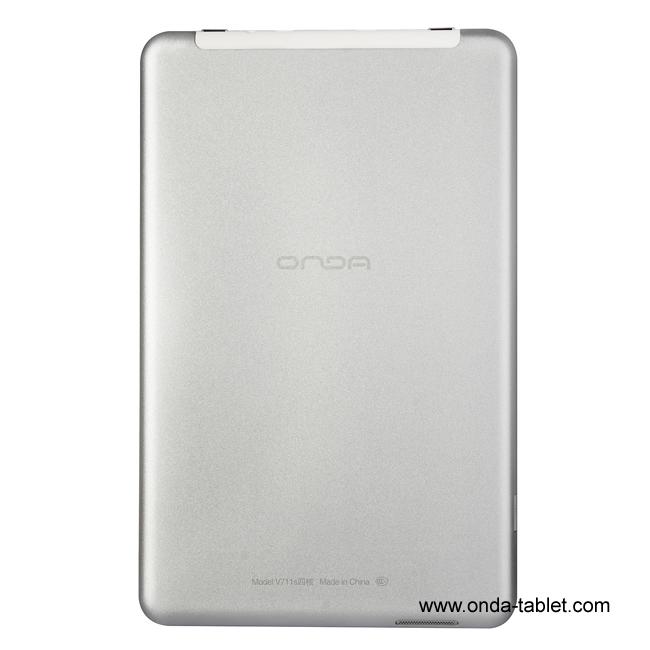 Onda V711s Quad Core contain:
1 x Onda V711s Quad Core Android Tablet PC
1 x USB cable
1 x Charger
Onda V711s Quad Core Weight: 280g

Onda V711s Quad Core Size:186*120*7.4mm

Payment:
* We accept PayPal,Western Union,Wired Transfer.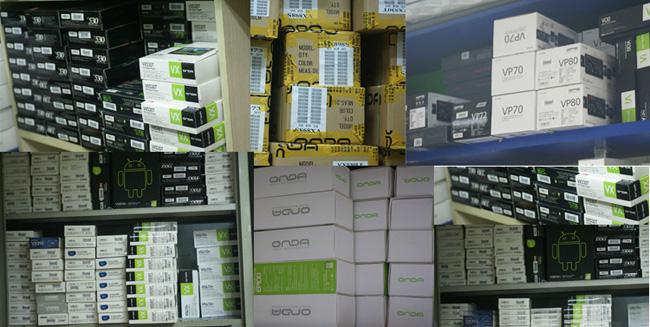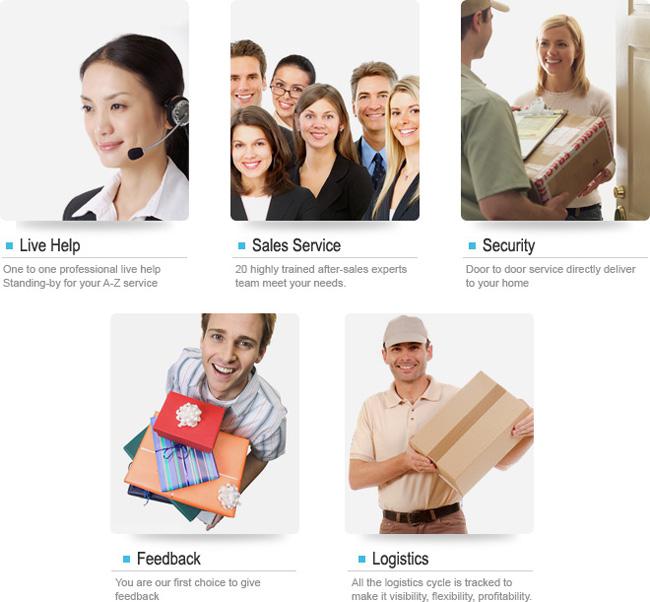 Questions on Onda V711s Quad Core 7 Inch Ultra-thin Capacitive Android Tablet HDMI WIFI 2160P 8GB
Sort by

From dun at

1/15/2015 9:17 AM

I nreset the tablet I loose everything that I have on it and the problem it still there please email me what can I do when I update it still saying uknown error .I have the tablet for only one month and I never can make it an update .I think this is very a cheap tablet and I m very unhappy with this tablet .
Onda Tablet:
Thank you for your mail.
Can you tell us your order number?our engineer will contact you soon.

From Dun at

1/8/2015 11:46 PM

From duncan at

1/1/2015 11:40 PM

From duncan at

12/12/2014 5:58 AM

I have also a problem with the external keyboard .Can you send me the upgrade please.there is something to do to delete the Chinese apps and download English apps instead ?thanks
Onda Tablet:
Thank you for your mail.
We will email the firmware ROM to you,please check your mail.

From Johon at

12/9/2014 5:03 AM

From phil at

5/7/2014 8:18 AM

From sagir at

4/11/2014 9:07 AM

From Helidon at

4/11/2014 1:26 AM

From Helidon at

4/10/2014 9:50 AM

From bill at

4/9/2014 1:31 AM

From Sagir at

4/2/2014 8:29 AM

From willey at

4/1/2014 9:29 PM

From willey at

4/1/2014 10:28 AM

From Sagir at

3/31/2014 6:57 AM

From Tammy at

3/27/2014 3:11 PM

How do I change the language English. I reset my tablet to the factory settings and now I can not read the tablet to reset it. Where is the manual on your web site?
Onda Tablet:
Thank you for your mail.
Onda V711s Quad Core Tablet support multil language,please choose Setting==>Language.

From Muhib at

3/22/2014 6:47 PM

From Lena at

3/15/2014 3:39 AM

From ale at

2/23/2014 8:30 PM

From Ihosvany at

2/21/2014 2:45 PM

From Mick at

1/29/2014 6:04 PM

From Jonsky at

1/26/2014 5:36 AM

From Kristy at

1/14/2014 10:13 PM

From Sam at

1/6/2014 1:17 AM

From Gary at

1/4/2014 4:46 PM

From vova at

1/2/2014 7:29 AM

From Senthil at

12/30/2013 7:24 AM

I sent a request in alibaba and I have received many quotes. The prices were only under $75 even for high end modles. But in your website the price is double. May I know the reason.
Onda Tablet:
Thank you for your mail.
We only provide genuine and brand new Onda Tablets.

From Nina at

12/23/2013 10:50 PM

Hello Onda!
Thank you for your answer. Can I pay Western Union for 2 tablets today? Will you send them Express mail? How do I fill in the order for Western Union payment?
Have a nice day.
Onda Tablet:
Thank you for your mail.
Our sale service will contact you soon.

From Nina at

12/23/2013 7:04 PM

Hello Onda!
Can you ship DHL to Russia, Irkutsk? No such option on the order form just the registered mail. What is the shipping cost for two tablets in one pack? Is there a black version for V711s?
Onda Tablet:
Thank you for your mail.
We support shipping to Russia and we support Express and Airmail shipping,the shipping cost is 12.4USD.We do not have Onda V711s Black Color version.

From ABCrapHand at

12/22/2013 9:26 PM

From ABCrapHand at

12/21/2013 7:35 PM

From ABCrapHand at

12/21/2013 7:33 PM

From neville johnstone at

12/17/2013 1:01 AM

From Colin at

12/17/2013 12:52 AM

From ABCrapHand at

12/14/2013 4:50 AM

I want to install cyanogenmod(I already have that's rom.). So please tell me how to go to cwm and how to unlock the bootloader!(Because there is no volume button...XD )
Onda Tablet:
Thank you for your mail.
Onda V711s Quad Core do not support CM firmware,we will release the latest firmware on our website.

From Nirav at

12/5/2013 2:18 AM

From erwin at

12/2/2013 10:02 AM

From Jigg at

12/1/2013 10:35 AM

I would like to ask you if Greek language is supported and according to your experience what is the average delivery time to Greece by regular postal service.
Regards
Onda Tablet:
Thank you for your mail.
Onda V711s Tablet is pre-installed with Greek Language and we will have fully test before we send,all our Onda Tablet come with 12 months warranty.
You will got your package in 7-10 days around by Express.

From Enrique at

11/27/2013 7:16 AM

Hi. 2 Questions:
1. This model has an HDMI Port?
2. How many days is the shipping to Peru, Southamerica.
Thanks!
Onda Tablet:
Thank you for your mail.
Onda V711s Tablet build in HDMI port and you will got your package in 5-7 days around shipping to Peru by Express.

From Jozef at

11/23/2013 12:17 AM

From Jozef at

11/23/2013 12:09 AM

From imre48 at

11/22/2013 12:34 PM

From Jojo at

11/21/2013 11:27 PM

From andrea at

11/16/2013 6:12 AM

hi I want to know the cost of shipping in Italy and if you have to pay the customs
thanks
Onda Tablet:
Thank you for your mail.
The shipping cost to Italy is 15.5USD and we will print your package value under 50USD,but we are not sure about your local customs.

From Patryk at

11/15/2013 3:52 PM

From Meled at

11/12/2013 11:13 AM

From Миха at

11/10/2013 3:19 AM

From As at

11/5/2013 1:50 AM

From As at

11/3/2013 11:29 PM

i got V711s Tab, i feel Battery isdraining very fast.. if it kept the Tablet for ideal for 8 hours, after 8 hours if you look the Battery % it got reduced to 15%. why it is so? any issue with V711s Battery?
Onda Tablet:
Thank you for your mail.
Maybe this is the firmware bug,we will check it for you soon.

From Ricardo at

11/3/2013 1:06 PM

From Ash at

11/1/2013 1:13 AM

From Walter at

10/29/2013 1:10 PM

Can i get the V711s in a 16gb version?
What are shipping charges to US?
What is delivery time frame to West Coast US?
Will it play 1080p AVCHD video files?
Will it play 1080p MP4 video files?
Is it compatible with the sony HDR-PJ650 camcorder?
Is it compatible with the android app Coach's Eye?
Onda Tablet:
Thank you for your mail.
Onda V711s have 16GB Version and the shipping cost is 15.5USD.You will got your package in 3-5 business days by Express.
Onda V711s support 1080P AVCHD and MP4 Video files,do not support Sony Camcorder and support Coach's Eye.

From section at

10/24/2013 3:54 AM

From jara at

10/15/2013 2:20 AM

From section at

10/9/2013 4:19 PM

From Jorge at

10/7/2013 4:50 PM

comprei um V711s, e quando cheguar eu irei atualiza-lo.mas quando vou baixar aparece 2 opções a V711sCore4_v3.2.1_v3 e v711sCore4_v3.2.5_v1-ota. Qual devo escolher?
Onda Tablet:
Thank you for your mail.
Can you tell us your SN code on the back,please check your SN Code,the 9 and 10 number,you can update the firmware V1 or V3 version.

From Nelly at

10/1/2013 4:28 AM

From yap han boon at

9/26/2013 7:38 PM

From ali at

9/22/2013 4:54 AM

From Frank at

9/13/2013 2:29 AM

From Ariell at

9/12/2013 6:43 PM
Ask Your Own Question
Customer Reviews
amazing tablet Review by

Mharj

hey, i have an ONDA V711 S version tablet and I didnt use it for quite some time. Now I just opened it, its full battery but the screen just stays on A31S Quad Core and doesnt do anything at all. Could you help plsss. never had this problem before and i think there is no way to force rest. i've tried to long press hard the power button but no nothing is happening... thanks. (Posted on 3/6/2015)

my tab Review by

Larry jacobs

I was looking for a tablet like this. great price (Posted on 3/29/2014)

good Review by

Szymon

For my brother this good best quality PC tablet with fast procssor, good tablet with low price, thanks (Posted on 1/9/2014)

price Review by

Pavel

I dont understand how chinese brands can build this great quality tablet at that Price tag. Thanks onda (Posted on 11/6/2013)

gaming Review by

Pavel

This tablet runs all games, even the heavy ones, I think that is awesome for this low cost tablet. Happy with it. (Posted on 11/6/2013)

very good value for the money Review by

haytham

First I also have onda v971 which is a great tablet it may influence my review
The pros:
The price
Weight and size is perfect
Very responsive and fast tablet
Very sensitive touch screen
Very good WiFi signal reception
The cons
The screen resolution is low - remember I have v971 with retina display which is perfect - although not actually bad at all
The battery life is 3 hours
Charging time about 2 hours
Couldn't upgrade to 4.2

Overall it is the best entry level tablet you can get for your money
Well done onda (Posted on 7/28/2013)

precio insuperable Review by

Samu

Incredible tablet for its price! It looks elegant and nice, I love it (Posted on 7/17/2013)

positive ++++ Review by

stamelosnikos

Excellent, incredibly fast speed, fast shipment, excellent finish (Posted on 7/1/2013)

17061982 Review by

Кортес

очень хорошо (Posted on 7/1/2013)

Good tablet great price Review by

Light

Excellent tablet,This is a really nice little tablet, more than expected. Bought it for my son, and he and my grandson use it daily (Posted on 6/27/2013)

Good value for money Review by

Lakris

The tablet has good looks, and good performance. Screen is very good in-doors, but next to unreadable in direct sunlight. Comes with android 4.1.1 and is easily upgradable to Android 4.2.2. It has some pre-installed chinese apps on it that can be disabled. The android os lets you choose (almost?) any language. Speaker is ok for this type of device. I give it five stars as this tablet is really good value for money. (Posted on 6/1/2013)

Good value for money Review by

Lakris

The tablet has good looks, and good performance. Screen is very good in-doors, but next to unreadable in direct sunlight. Comes with android 4.1.1 and is easily upgradable to Android 4.2.2. It has some pre-installed chinese apps on it that can be disabled. The android os lets you choose (almost?) any language. Speaker is ok for this type of device. I give it five stars as this tablet is really good value for money. (Posted on 6/1/2013)

thickness Review by

Ricardo

Good job with your ultra-thin tablets.. well done Onda, congratulations (Posted on 5/31/2013)

che Review by

che

easy to update the firmware, (Posted on 5/30/2013)