How to update Onda Vi40 Elite to the latest Android 4.0.3 V1.1 Firmware
Android 4.0.3 V1.1 full support Google Play,Angry Bird,Youtube and so on....
Onda Vi40 Elite Upgrade Tools support WindowsXP, Vista and Win7 OS.


1.Download Onda Vi40 Elite Android 4.0.3 V1.1 firmware and unzip it.

Onda Vi40 Elite_Android4.0.3-1.1 (Only support V3 version)   
http://file2.mydrivers.com/ondata/download/driver/oamp3/Vi40/Vi40_V3_v1.1.rar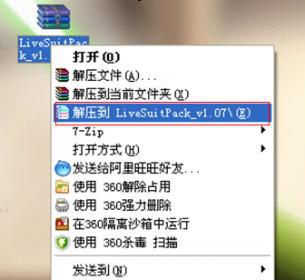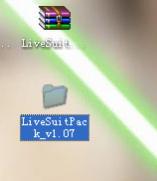 2. Open the folder , double click file

, the file will generat necessary files to upgrade, this step to install the driver, as the chart is XP system of the popup dialog box, please click "still continue to" complete driver to be automatic installation.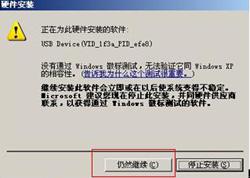 3.Find upgrade file , double click open tools (LiveSuit), as below: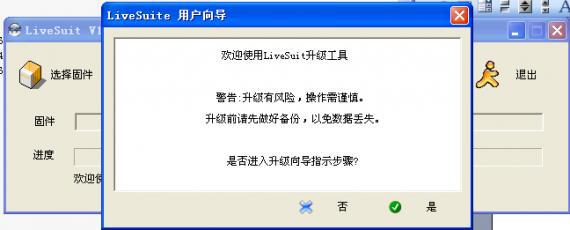 4.Click on the "No" close the user guide to upgrade, and click on "option to the firmware" button to choose the directory name suffix Vi40精英版_V3_v1.1.img  files, the following graph:





5.Turn Off Onda Vi40 Elite, and then hold press the M keys (three buttons below the screen in the middle of the key), than connect USB cable with your computer, and click three times Power Key, to appear below interface, release M button to start to upgrade.




6.Click "yes", and once again the confirmation, please select "yes", as below:




7.About half a minute .





8. When the progress was finished, appear as follows interface, means your upgrade was successful:

This Firmware Guide can support Onda All A10 Android Tablet (inchude Onda VX610W,Onda Vi10,Onda Vi20 series,Onda Vi30 and VI30W series,Onda Vi40 series)